ARC is jouw club.

ARC is de 'internationale en inclusieve rugby club van groot-Amsterdam'. Met bijna 400 leden, 22 nationaliteiten en een grote groep LHBTIQ+ leden streven we dagelijks naar het leven van onze club waarden:
Respect, Discipline, Kameraadschap, Passie, Sportiviteit en Inclusie
'Iedereen voelt zich thuis bij ARC'. Dat is onze wens en we zetten ons hard in om een hele gezellige rugby club te zijn voor jong en oud, en voor recreatie, Social Rugby en topsport.
Rugby, echt iets voor jou of je kind.
We hebben altijd een plek voor jou of je kind, en een positie in het team om te spelen die optimaal past.
Kinderen zijn welkom vanaf 6 jaar. Instromen is natuurlijk op alle leeftijden, inclusief volwassenen mogelijk.
Hier vind je meer informatie of neem voor aanmelden voor gratis proeflessen contact op met Nina van onze ledenadministratie@arcrugby.nl
---
TC aanwinsten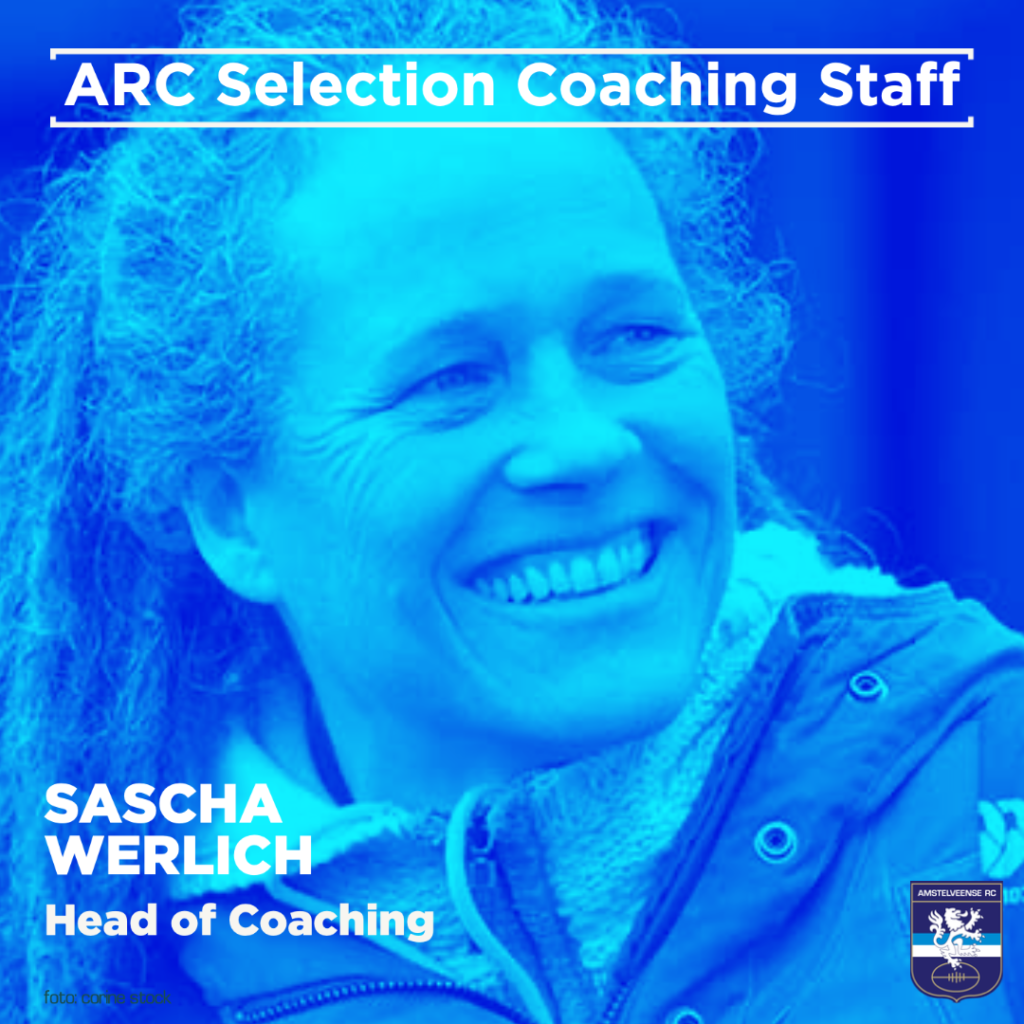 Lees hier meer over alle nieuwe stafleden.
ARC Junioren 1 Kampioen
Cubs & Junioren 2 behaalden beide 'zilver' met hun 2e plek van Nederland!

Kijk de finales hier terug op YouTube.
Programma ARC
Trainingen & wedstrijden/games.
Een nieuwe verenigingsstructuur heeft nieuwe knappe koppen en handige handjes nodig. Heb je ervaring waarvan je denkt dat we die goed kunnen gebruiken? Kan je niet wachten om mee te doen? Hier lees je meer
Laatste aanpassing: 20 september 2022.