AANKONDIGING – ANNOUNCEMENT
Vanaf 25 september is een coronatoegangsbewijs verplicht voor toegang tot het zitgedeelte van de bar, zorg er voor dat je voorbereid bent! meer info hier
From September 25 a valid corona pass is mandatory for access to the seated area of the bar, please make sure you are prepared! more info

Voor het runnen van ARC is veel vrijwilligerskracht nodig. Om clubleden aan te moedigen zich in te zetten en de vele functies en taken te ondersteunen, hebben we de 'Vrijwilligersvergoeding' ingevoerd.
Aan het begin van het seizoen betalen leden €50 bovenop hun lidmaatschap.
Er zijn dan 2 opties:
A: Je kunt het volledige bedrag terugverdienen door een bepaald aantal taken/uren te verrichten. De vergoeding wordt bijgeschreven op je nieuwe ARCARD, die aan het begin van het nieuwe seizoen zal worden ingevoerd. ARCARD credits kunnen worden besteed in de kantine van ARC.
B: Wanneer je ervoor kiest om de club niet te steunen via vrijwilligerswerk, zal je vrijwilligersvergoeding aan de club vervallen.
Cv100 ->ARCAID
ARCAID, of gewoon 'Arcade' op z'n Engels is dé nieuwe sponsor club van ARC. De Club van 100 had een sterke focus op de Jeugd, en met ARCAID maken we de inzet van de sponsorgelden wat breder.
Wat is er veranderd?
Nou, best wat. Zo kun je nu namens jezelf, je gezin of namens je bedrijf sponsoren. We hebben hier verschillende niveaus voor aangemaakt.
Dan gaat na de betaling op de website de boel automatisch. Zo krijg je direct een digitale factuur en sta je direct voor volgend jaar op de automatische verzending van de sponsorbijdrage. Dus we kunnen nu niet meer 'vergeten' een rekening te sturen.
En, je krijgt binnenkort toegang tot je eigen ARC Betaal Portaal waar je alle online betalingen met ons en nieuwe rekeningen kunt inzien en betalen.

Ook sponsor worden? Heel graag! Dat kan HIER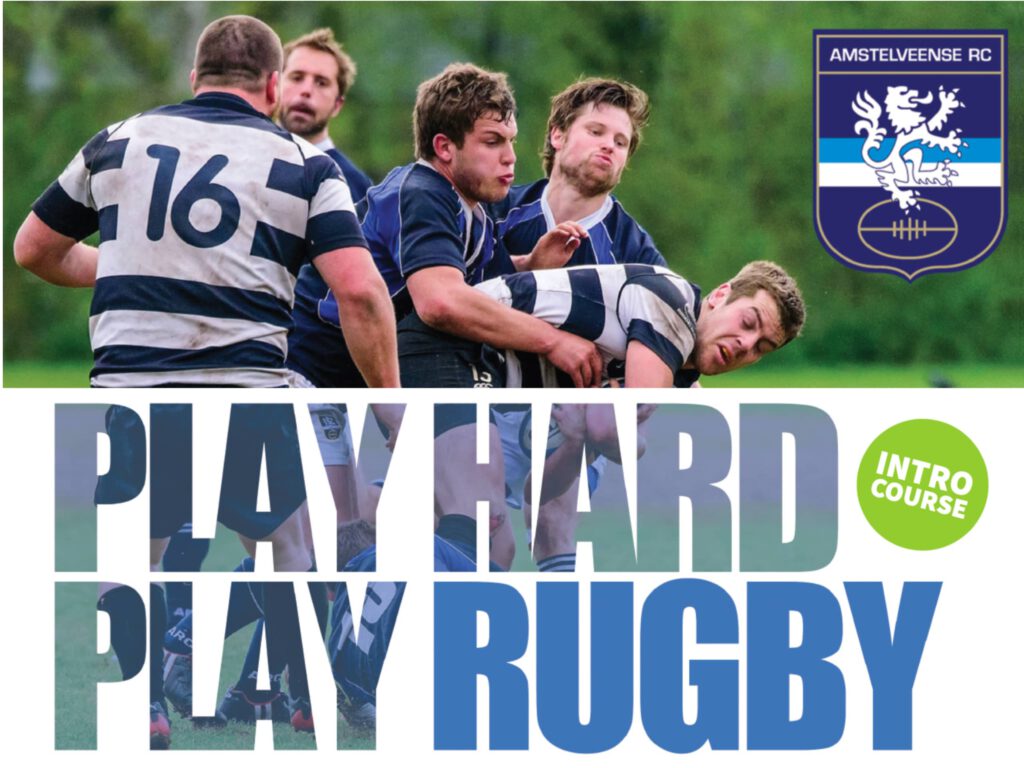 Ja! De INTRO cursus voor volwassenen is weer begonnen. Iedereen is welkom, ongeacht body type, fitness level of van wie je houdt. 6 weken, 12 trainingen, bitje, BBQ en wedstrijd voor maar €25. Meer info & aanmelding op www.playhardplayrugby.nl
Een nieuwe verenigingsstructuur heeft nieuwe knappe koppen en handige handjes nodig. Heb je ervaring waarvan je denkt dat we die goed kunnen gebruiken? Kan je niet wachten om mee te doen? Hier lees je meer
---
Programma ARC
Trainingen & wedstrijden/games.
De trainingen beginnen weer! Check voor de laatste stand je teammanager.
Training sessions are on! Please check for the latest info your teammanager.