Our club is able to operate thanks to the support of our members, active volunteers and important contribution of sponsors. We, the new Sponsoring & Partnerships Committee, recognise and underline this importance. Let us quickly introduce ourselves.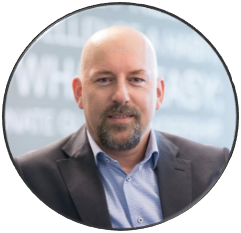 Robert Fennis – Head of Marketing, Communications & Relations ARC and Extended Board member. Robert has been a part of our club since 2009 and after his time in Switzerland has returned to the club in summer 2020. As a marketer, he is passionate about the 'brand ARC'.  He now focusses on creating solid teams of experts and passionate individuals for the areas he's responsible for: Marketing, Communications, Digital Transformation, Sponsoring & Partnerships, Merchandise and Events. With the aim of building a strong foundation for future growth and an even stronger brand.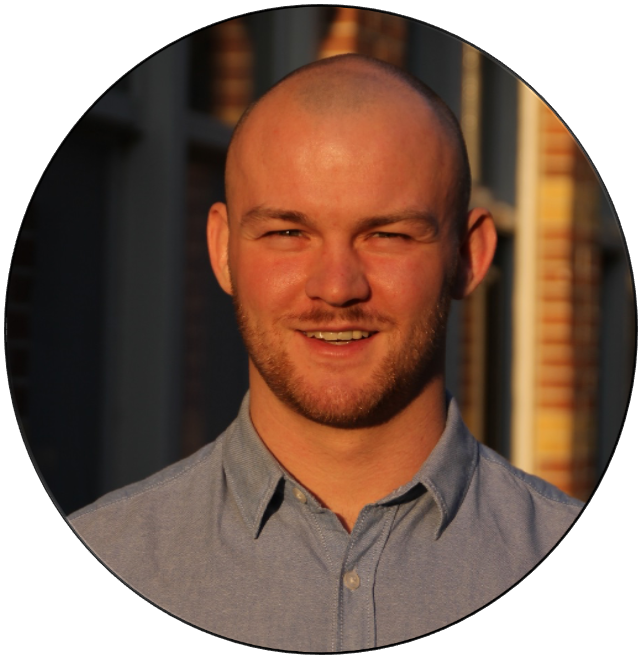 Melvin Gale – Sponsor Relations & Partnerships Manager ARC and team lead. Melvin has been a member of the club since 2001 and is currently playing for ARC First XV. His history and network within the club put him in a central position with regard to practical and operational awareness of the needs and processes within the club. The knowledge he gained from his MSc. in Sustainable Development will help the club to develop in the long term.
You can contact him at sponsoring@arcrugby.nl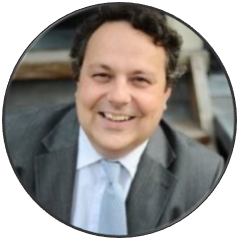 Wilco van Sminia – Strategic Fundraising Consultant ARC. Wilco is engaged in the club through his son, youth player for the Benjamins. As professional wealth-manager and fundraiser, he plays an important role in setting up the strategic framework for the successful future of this committee and the club.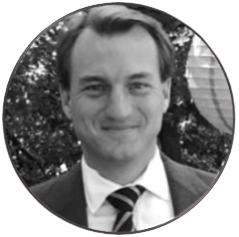 Bart Nollen – Fundraising & Investment Consultant ARC. As an enthusiastic father of a youth member and entrepreneur in sustainable investments, Bart offers his knowledge and experience to set up the strategic framework for the sponsor committee at ARC.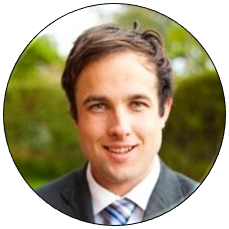 Ian Turner – Legal Counsel and support. Ian has been with ARC for a while and likes to support the S&P committee with his experience in legal matters, and use his nose to sniff out great ideas for deals that we all can benefit from.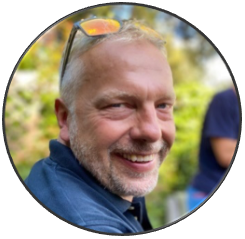 Floris Scheurleer – Treasurer ARC and Board Member. As father of a youth member and entrepreneur, Floris is responsible for the financial administration at ARC. He took on this essential position in 2020 and is an important source of information to signal when and where the financial bottlenecks and opportunities arise for the team.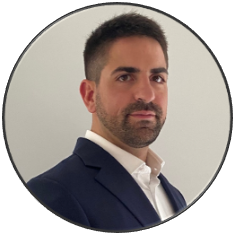 Pablo Aguirre – Deputy Manager Marketing & Communications ARC. Pablo is such an individual who brings his passion on and off the field. As entrepreneur, one of the Lowlanders and player of ARC 1 and 2, he supports the S&P committee from Marcom with his experience in the field of Marketing, sales and business development.