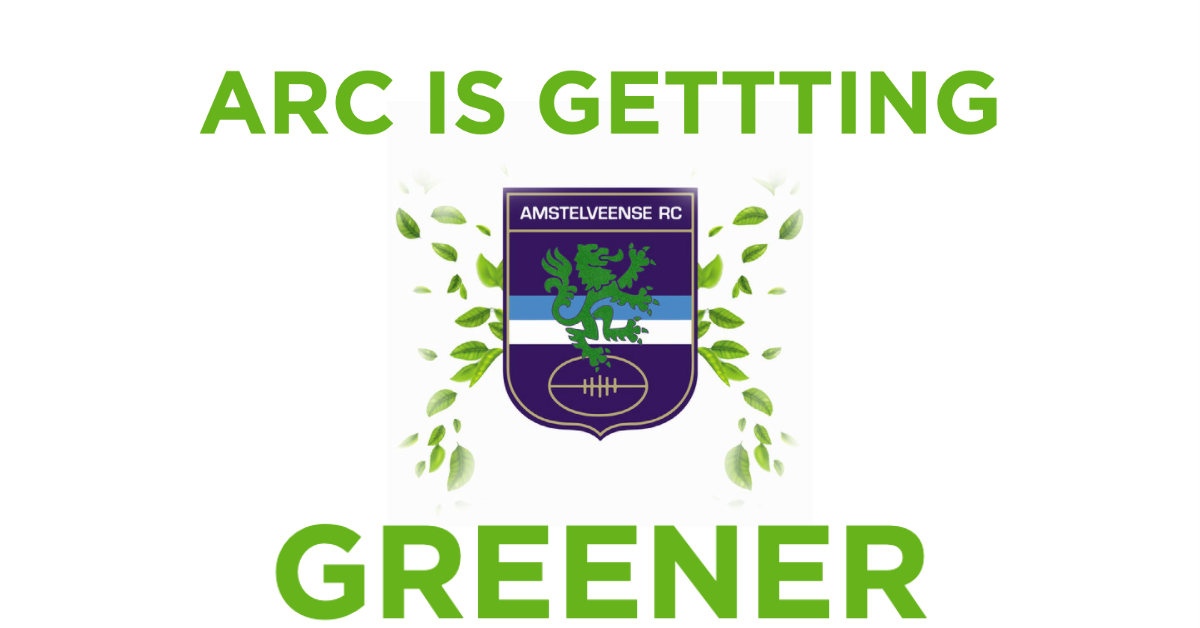 Dear club members,
We are excited to share some positive changes that will lead us towards a greener and more sustainable future. In line with our commitment to environmental conservation and waste reduction, the government is implementing a new law that will affect the Hospitality, Restaurant, and Cafe (HORECA) establishments.
Effective immediately, all HORECA establishments will be required to include a small surcharge on all disposable coffee cups and other plastic packaging. This surcharge aims to encourage the use of eco-friendly, biodegradable alternatives and promote responsible waste management practices. The surcharge for disposable cups will be €0.10. To decrease the amount of waste, we invite you to bring your own cup.
Furthermore, to address inflation and the environmental impact of waste generated during beverage preparation and consumption, there will be adjustments in the prices of beverages, canteen products, and beers across these establishments.
We believe that these changes are necessary steps to for a sustainable Club future, as well as to reduce our carbon footprint, conserve natural resources in Amstelveen, and ensure a cleaner environment for generations to come. By encouraging the use of sustainable packaging and adopting greener practices, we can collectively make a significant positive impact on our planet.
We kindly request your support and understanding during this transition. Let us join hands in embracing these changes and making the world a better place for everyone. Together, we can create a greener tomorrow!
Thank you for your cooperation.
Amstelveen Rugby Club board